24/48 h. shipping and free returns in shoes in Peninsula*

Estaremos de vacaciones hasta el miércoles 8, por lo que los pedidos realizados se enviarán el jueves 9.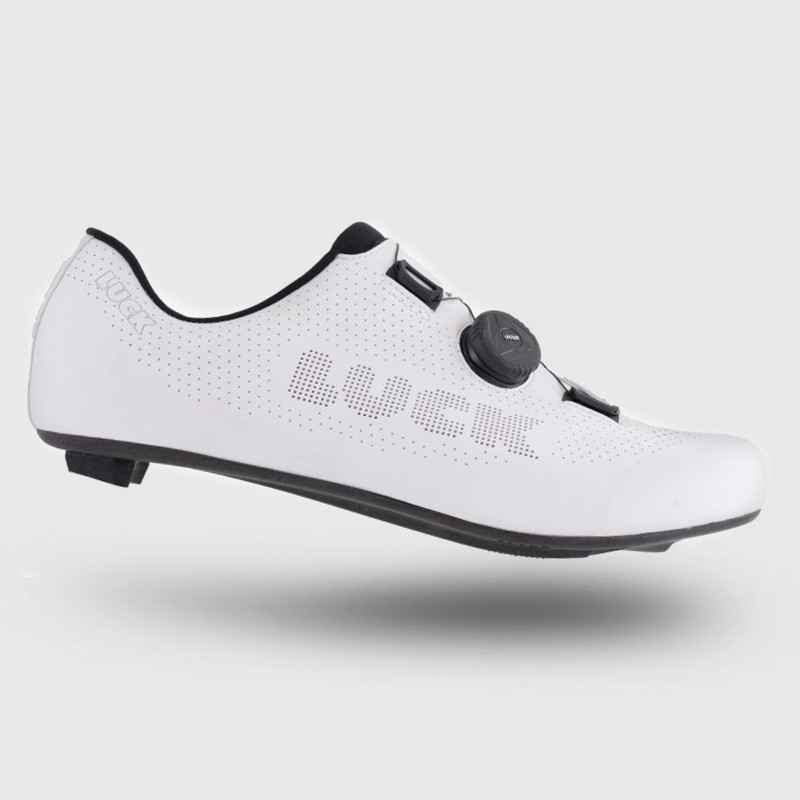 NOVEDAD
 
ATOR Road Cycling Shoes
VAT applied by country
AT- Austria

20%

BE - Belgium

21%

BG - Bulgaria

20%

CY - Cyprus

19%

CZ - Czechia

21%

DE - Germany

19%

DK - Denmark

25%

EE - Estonia

20%

EL - Greece

24%

ES - Spain

21%

FI - Finland

24%

FR - France

20%

HR - Croatia

25%

HU - Hungary

27%

IE - Ireland

23%

IT - Italy

22%

LT - Lithuania

21%

LU - Luxembourg

17%

LV - Latvia

21%

MT - Malta

18%

NL - Netherlands

21%

PL - Poland

23%

PT - Portugal

23%

RO - Romania

19%

SE - Sweden

25%

SI - Slovenia

22%

SK - Slovak Republic

20%
INFORMATION:
Custom shoes do not accept returns. Both colors and design may vary since there are elements that influence the final result.
Ator White. Road Cycling Shoes.
New model season 2021-2022. Our star product quality / price ratio.
Thanks to the knowledge acquired from our competition team and our biomechanical studies, we created a pair of shoes designed to improve the performance of the most demanding cyclists.
Made with high quality microfibers, without internal seams and with a scientifically proven ergonomic design that allows increasing power, resistance and comfort, optimizing the alignment of the hip with the knee and the foot, improving performance and comfort in our outings with our bike.
New perforation that improves the ventilation system in the footwear, optimizing ventilation and allowing perspiration in strategic places to keep our feet cool and dry.
HD50 carbon sole, rigid and light that allows us to transmit all our power to the pedal, improving performance, pedaling efficiency and reducing the effort made.
Rotating closure at the top, which allows you to quickly and with one hand, even while running, the shoes to the shape of your foot, distributing the pressure in an easy and simple way.
Our Atop cycling shoes are manufactured entirely in Spain, in our own facilities.
We use 100% of the materials that are environmentally friendly and free from harmful substances. In no case do we use materials that come from animals, such as skins, and we do not use materials that cause animal suffering and exploitation, such as some waxes and oils.