24/48 h. shipping and free returns in shoes in Peninsula*

Estaremos de vacaciones hasta el miércoles 8, por lo que los pedidos realizados se enviarán el jueves 9.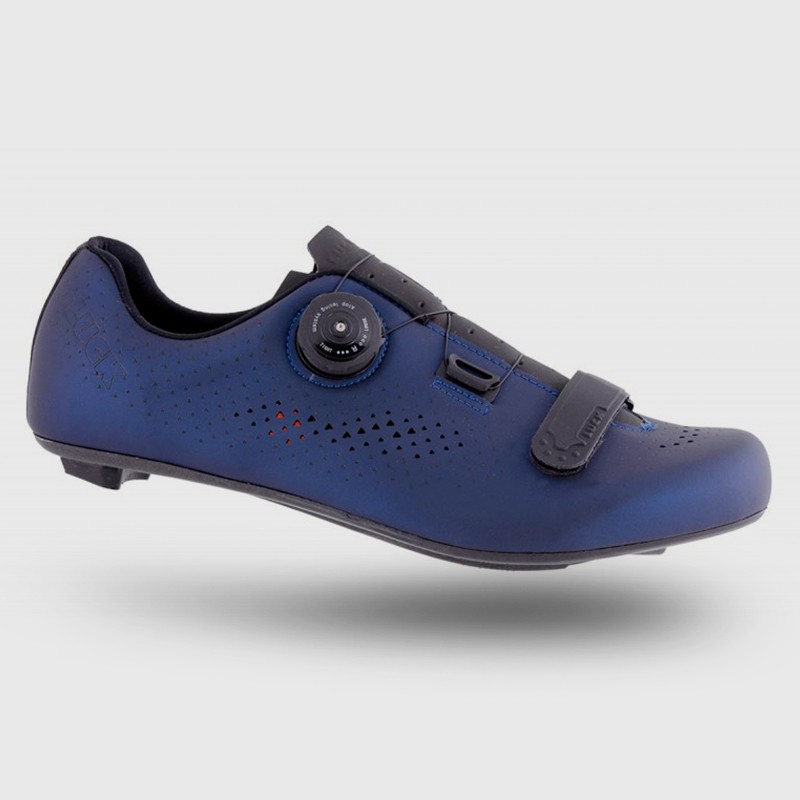  
Plus blue road cycling shoes 2021
VAT applied by country
AT- Austria

20%

BE - Belgium

21%

BG - Bulgaria

20%

CY - Cyprus

19%

CZ - Czechia

21%

DE - Germany

19%

DK - Denmark

25%

EE - Estonia

20%

EL - Greece

24%

ES - Spain

21%

FI - Finland

24%

FR - France

20%

HR - Croatia

25%

HU - Hungary

27%

IE - Ireland

23%

IT - Italy

22%

LT - Lithuania

21%

LU - Luxembourg

17%

LV - Latvia

21%

MT - Malta

18%

NL - Netherlands

21%

PL - Poland

23%

PT - Portugal

23%

RO - Romania

19%

SE - Sweden

25%

SI - Slovenia

22%

SK - Slovak Republic

20%
INFORMATION:
Custom shoes do not accept returns. Both colors and design may vary since there are elements that influence the final result.
The new version 2021-22, of our super-sales PLUS, with new design.
The PLUS road Cycling shoes are manufactured entirely in Spain and will be available in sizes 37 to 48, providing the cyclist with a more comfortable contact and better traction, improving your personal performance.
New internal structure CARBIN, anatomical adjustment of the foot thanks to its enveloping fabric.
Designed with superior quality microfibers. Conceived from microfiber pieces and without internal seams.
100% breathable TECNOLITE inner lining with silver ion treatment, with antibacterial, antistatic and healing properties.
Anatomical footbed with 100% breathable OZONE® lining with silver ion treatment.
New rear design aimed at supporting the ankle.
AIR SOLE STREAM® ventilation system.
Very rigid HD50 carbon sole that allows to achieve total pedaling efficiency.
Rotary ATOP closure + Velcro closure, to ensure correct foot support.
Our PLUS road shoes are manufactured entirely in Luck Cycling in Spain.
We use 100% of the materials that are environmentally friendly and free from harmful substances. We do not use materials that come from animals.