 
MTB Shoes Extreme Spinning 2022
VAT applied by country
AT- Austria

20%

BE - Belgium

21%

BG - Bulgaria

20%

CY - Cyprus

19%

CZ - Czechia

21%

DE - Germany

19%

DK - Denmark

25%

EE - Estonia

20%

EL - Greece

24%

ES - Spain

21%

FI - Finland

24%

FR - France

20%

HR - Croatia

25%

HU - Hungary

27%

IE - Ireland

23%

IT - Italy

22%

LT - Lithuania

21%

LU - Luxembourg

17%

LV - Latvia

21%

MT - Malta

18%

NL - Netherlands

21%

PL - Poland

23%

PT - Portugal

23%

RO - Romania

19%

SE - Sweden

25%

SI - Slovenia

22%

SK - Slovak Republic

20%
INFORMATION:
Custom shoes do not accept returns. Both colors and design may vary since there are elements that influence the final result.
MTB cycling shoe, with high resistance carbon sole and great lightness with only 4mm thickness.
It is built in a single piece, without seams, of high quality micro fibers with great properties such as its great breathability and its perfect adaptation to our foot.
Micro-fiber inner lining to prevent sweat. 3 velcros to guarantee a perfect hold on any terrain.
Transparent reinforcement toe cap to protect the shoe without losing its aesthetics.
Injected rubber back for better heel support. Made entirely in Spain in our facilities.
It is advisable to take one size more than what we usually wear in street shoes.
For LUCK, a fundamental pillar is the quality of all our products, taking care of every last detail to satisfy the needs of each of our users.
Entirely made in Spain. Quality LUCK CYCLING SHOES S.L
You might also like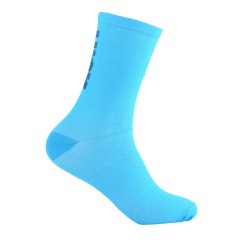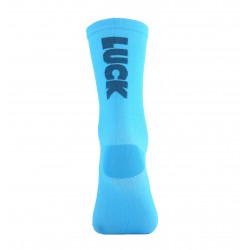 Customers who bought this product also bought: