 
Look Keo Road Pedals
Pedales Look Keo Classic 3
Look lleva su tecnología a los ciclistas de carretera mas competitivos.
Diseño rígido y ligero para optimizar el rendimiento y la eficacia de la pedalada.
Pedales Look Carretera - Calas Incluidas
INFORMATION:
Custom shoes do not accept returns. Both colors and design may vary since there are elements that influence the final result.
Look Keo Classic 3 Pedals 
The new look pedal series continues its legacy with high-performance features for today's most demanding and adventurous road cyclists, designed to deliver quality performance for those who hear the call of cycling.
By using look pedals, we ensure that the position of the feet is constant and always the same. In this way we will avoid at all costs uncomfortable postures that can cause an injury such as fractures or dislocations.
The pedal plus shoe interface transmits power efficiently to cyclists on each adventure outing, it must have the best materials to feel comfortable conquering each situation and allowing the cyclist's consciousness to become part of their experience, so that at end of the day have a successful adventure thanks to the look pedals.
Pedals look road, with this type of pedal cycling becomes a less forced activity, thanks to the fact that its system helps us to achieve perfect and effective circular movements that will allow us to keep the feet firmly attached to the bicycle, the force exerted will be received with naturalness and speed will be the result we all hope for.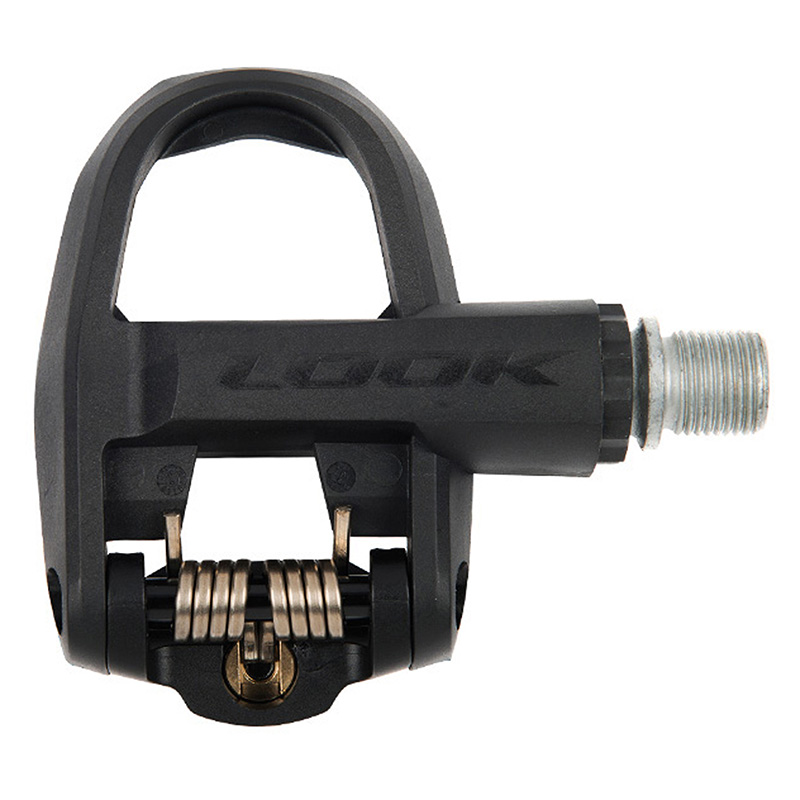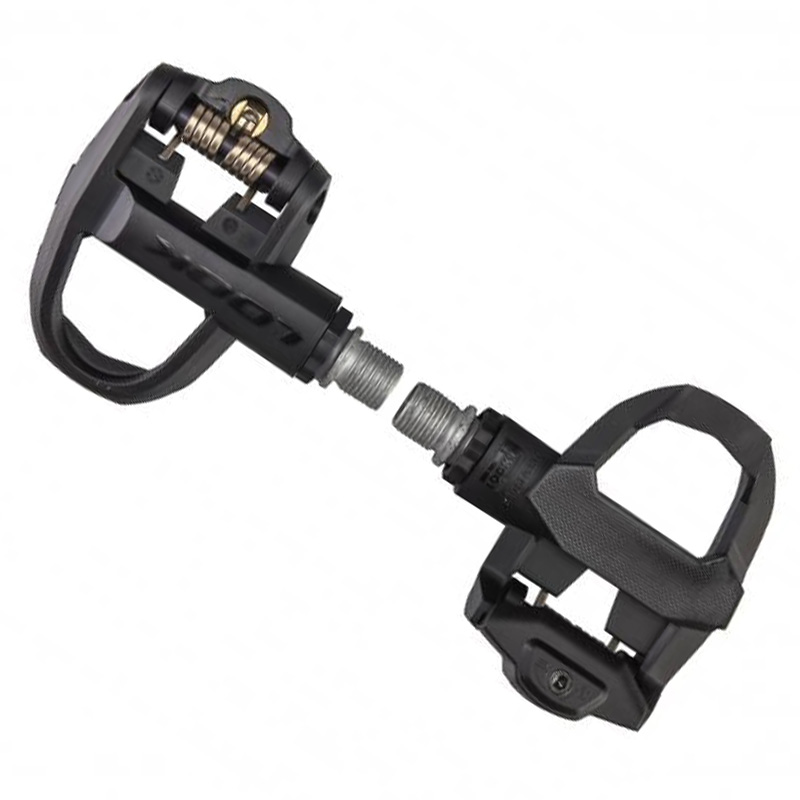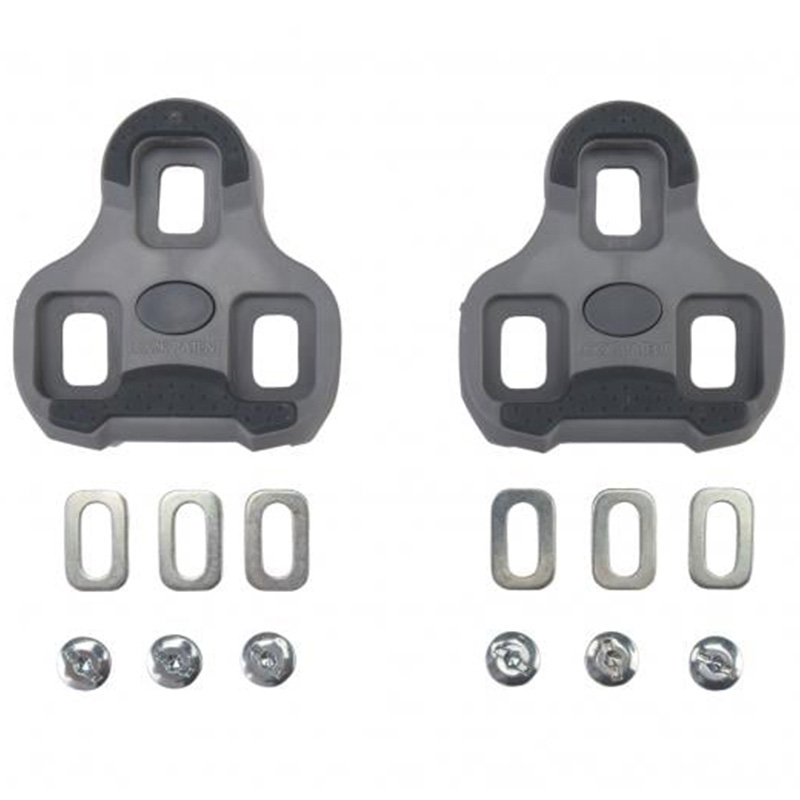 Look pedals features:
Brand: Pedales Look
Model: Keo classic 3
System: Easy Clip Out
Anchorage: Optimized Stability
Cove Included: Look Keo Cleats
Pedals Type: Road
No customer reviews for the moment.