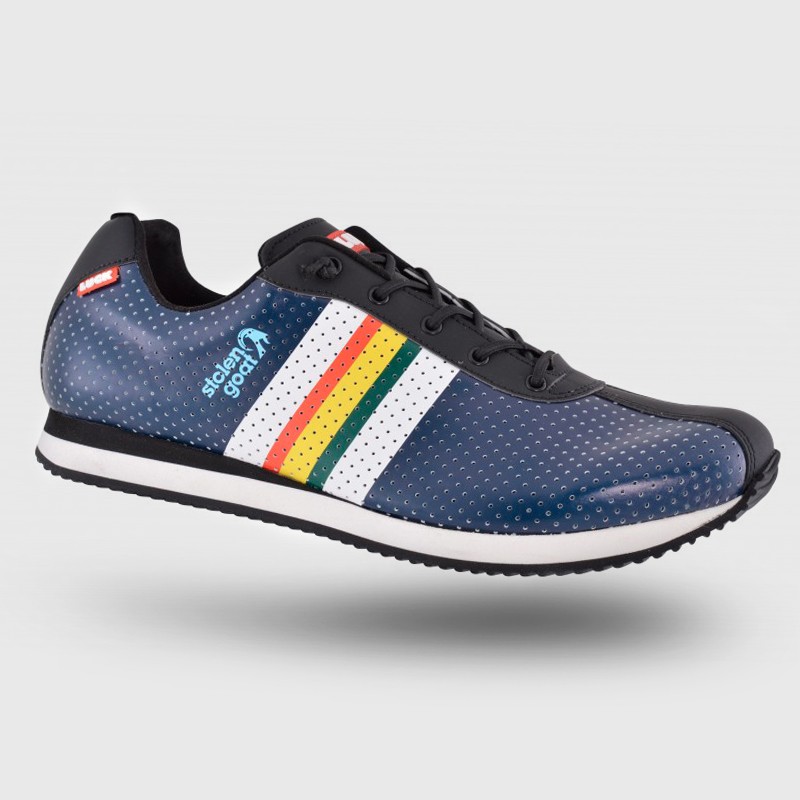  
Urban Street Shoes
VAT applied by country
AT- Austria

20%

BE - Belgium

21%

BG - Bulgaria

20%

CY - Cyprus

19%

CZ - Czechia

21%

DE - Germany

19%

DK - Denmark

25%

EE - Estonia

20%

EL - Greece

24%

ES - Spain

21%

FI - Finland

24%

FR - France

20%

HR - Croatia

25%

HU - Hungary

27%

IE - Ireland

23%

IT - Italy

22%

LT - Lithuania

21%

LU - Luxembourg

17%

LV - Latvia

21%

MT - Malta

18%

NL - Netherlands

21%

PL - Poland

23%

PT - Portugal

23%

RO - Romania

19%

SE - Sweden

25%

SI - Slovenia

22%

SK - Slovak Republic

20%
INFORMATION:
Custom shoes do not accept returns. Both colors and design may vary since there are elements that influence the final result.
Línea amateur LUCK.
LUCK URBAN is made entirely in Spain.
Microfibre tissues of the highest quality and minimum thickness.
New internal structure CARBIN. Anatomical adjustment of the foot thanks to its surrounding fabric.
New street sole.
It has polyurethane reinforcement.
Can be customised according to the taste of each client.
Elastic fastening system.
You might also like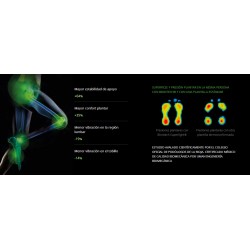 Regular price
€28.00
-28.75%
Price
€19.95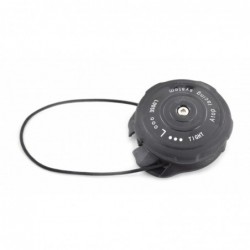 Regular price
€16.00
-15%
Price
€13.60
Regular price
€5.40
-15%
Price
€4.59