 
Pedals MTB TIME XC6 White
VAT applied by country
AT- Austria

20%

BE - Belgium

21%

BG - Bulgaria

20%

CY - Cyprus

19%

CZ - Czechia

21%

DE - Germany

19%

DK - Denmark

25%

EE - Estonia

20%

EL - Greece

24%

ES - Spain

21%

FI - Finland

24%

FR - France

20%

HR - Croatia

25%

HU - Hungary

27%

IE - Ireland

23%

IT - Italy

22%

LT - Lithuania

21%

LU - Luxembourg

17%

LV - Latvia

21%

MT - Malta

18%

NL - Netherlands

21%

PL - Poland

23%

PT - Portugal

23%

RO - Romania

19%

SE - Sweden

25%

SI - Slovenia

22%

SK - Slovak Republic

20%
INFORMATION:
Custom shoes do not accept returns. Both colors and design may vary since there are elements that influence the final result.
MTB Pedals TIME XC6
The TIME ATAC XC6 clipless pedals are perfect for XC and sport hiking.
They are a minimalist model with a very interesting weight / performance ratio. They feature the precise and easy-to-use Auto Tension Adjustment Concept (A.T.A.C.) system. The best to get the most out of your pedaling with TIME quality at a reasonable price.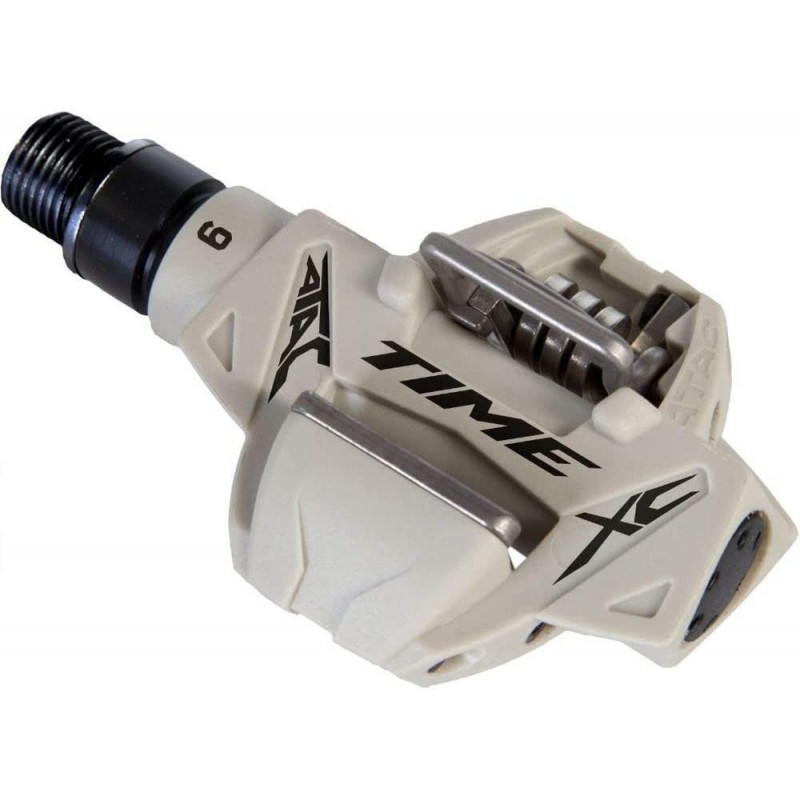 Features
Cleats included: Yes
Colour: White.
Platform Material: Composite
Shaft Material: Steel
Adjustable spring tension: No
Pedals Type: Automatic
Technical characteristics
Chromed steel shaft: composite body
High precision molded rings
Excellent cleaning thanks to the self-cleaning concept
Angular (5º) and lateral (6 mm) freedom
Weight: 293 grams per pair
Customers who bought this product also bought: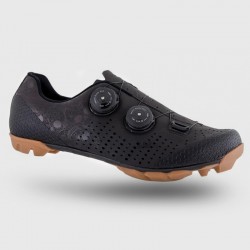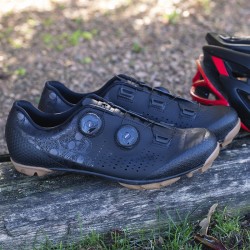 Compra rápida
38
39
40
41
42
43
44
45
46
47