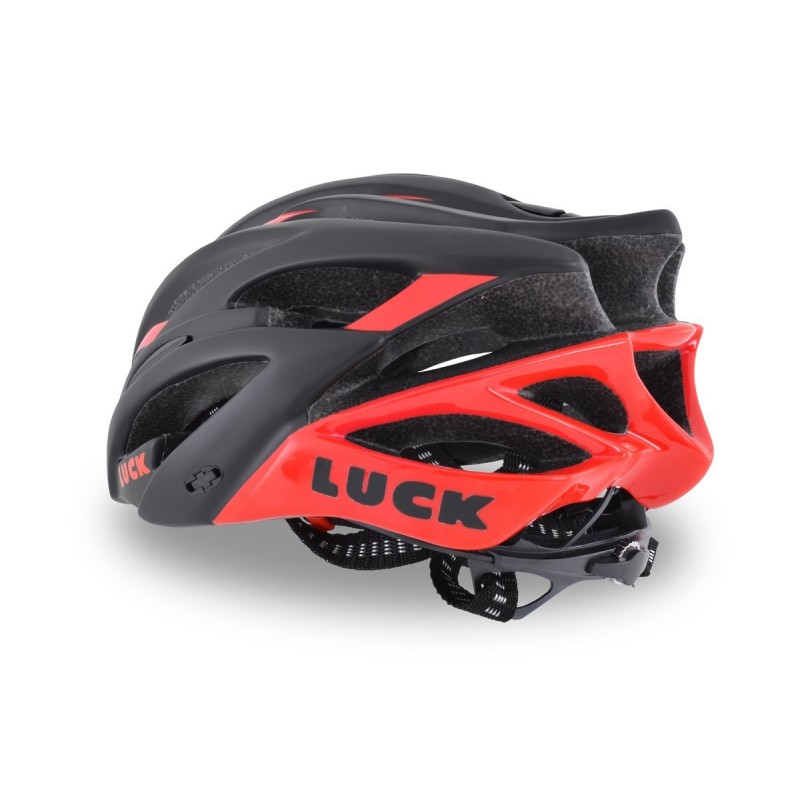  
HE Helmet
VAT applied by country
AT- Austria

20%

BE - Belgium

21%

BG - Bulgaria

20%

CY - Cyprus

19%

CZ - Czechia

21%

DE - Germany

19%

DK - Denmark

25%

EE - Estonia

20%

EL - Greece

24%

ES - Spain

21%

FI - Finland

24%

FR - France

20%

HR - Croatia

25%

HU - Hungary

27%

IE - Ireland

23%

IT - Italy

22%

LT - Lithuania

21%

LU - Luxembourg

17%

LV - Latvia

21%

MT - Malta

18%

NL - Netherlands

21%

PL - Poland

23%

PT - Portugal

23%

RO - Romania

19%

SE - Sweden

25%

SI - Slovenia

22%

SK - Slovak Republic

20%
INFORMATION:
Custom shoes do not accept returns. Both colors and design may vary since there are elements that influence the final result.
Bicycle Helmet
Cycling helmets offer
Specific helmets for mountain biking, road or urban commuting.
Size Woman or Children. Extremely low weight 200g, ideal for long distance rides.
Made of the best materials on the market, polycarbonate foam and polystyrene. It is characterized by a comfortable fit thanks to the rear manual adjustment wheel.
Antibacterial and antimicrobial inner padding. the mail allows a better expulsion of sweat and they have a chin pad that is extremely comfortable.
You might also like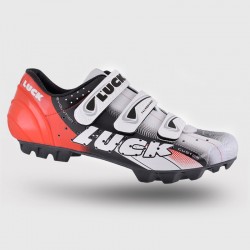 Compra rápida
37
38
39
40
41
42
43
44
45
46
47
48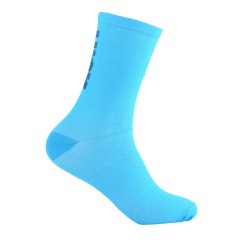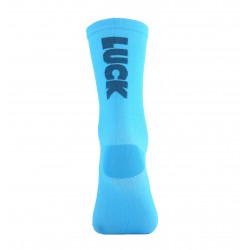 Customers who bought this product also bought: